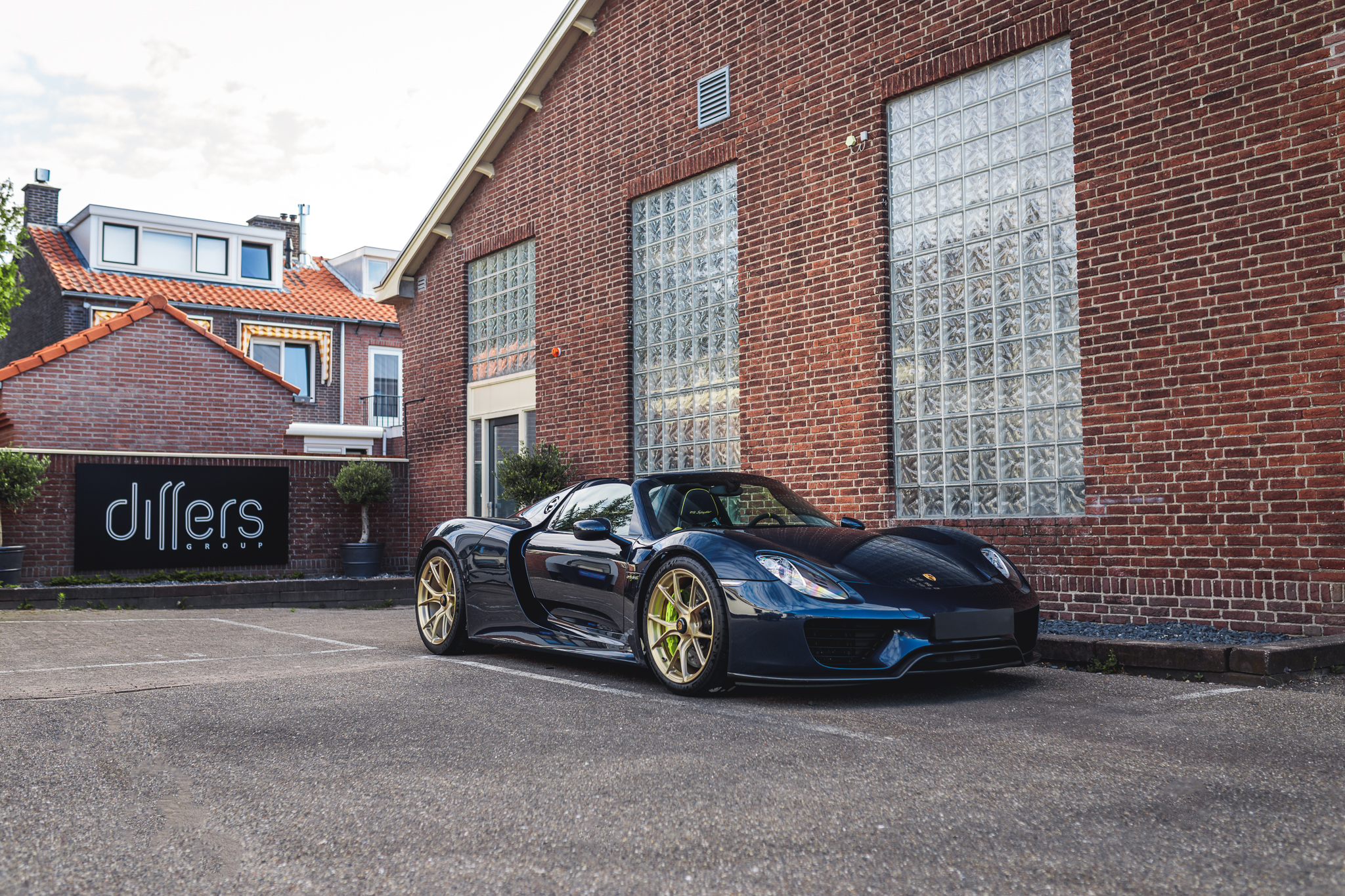 Car Sales
For our car sales we have access to an extensive international network. As a result the chance of a successful deal for selling or purchasing your dream car against today's values is much higher.
In both cases, either selling or purchasing, the cars will be professionally inspected. Furthermore we take care of price negotiations as well as logistical and administrative operations.
Our large diverse network makes it possible to find your dream car trough us. In addition, we have a wide range of potential buyers should you wish to sell your exclusive or classic car.
If you would like to sell your car we will, after agreed upon the desired selling price, professionally polish and photograph the car. The car will be placed in our showroom and offered through the correct sales channels. Because of our various business activities, a potential buyer can always come into contact with your car from an unexpected angle.
Bent u enthousiast geworden en zou u onze locatie graag een keer komen bekijken of heeft u een vraag? Bel 0636145580 of mail leon@differsgroup.nl om een afspraak in te plannen.
Differs Group BV
Rhijngeesterstraatweg 60b
2341BV Oegstgeest
Benieuwd?
Laat hieronder uw contactgegevens achter en stel uw vraag. Wij streven ernaar om binnen 24 uur contact met u op te nemen.