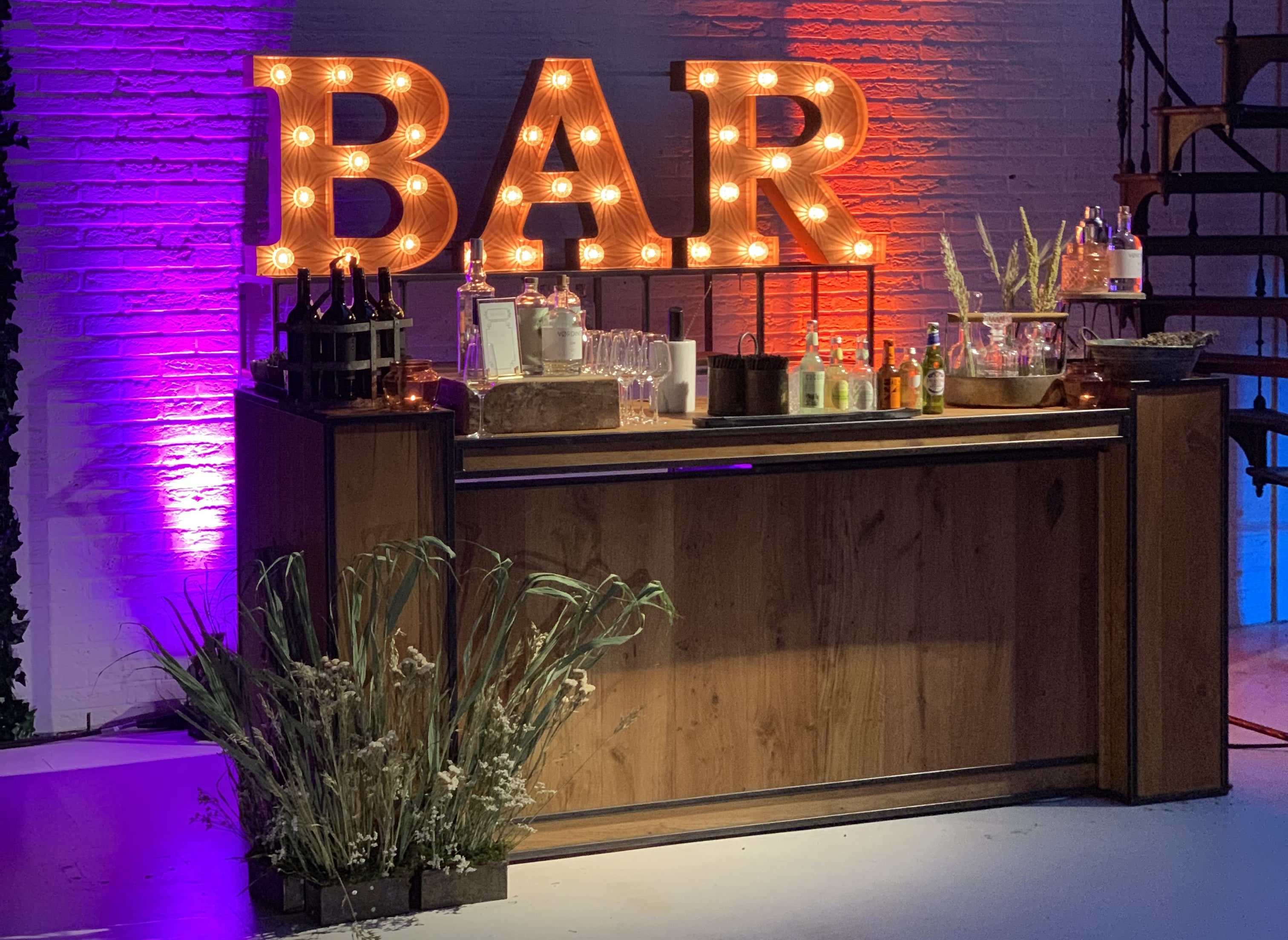 Events
Het Pakhuys can be rented exclusively for various events for small and larger groups.
You can think of products launches, walking dinners, pop-up stores, galleries, lectures or networking events. The entire space of +/- 1,000 m2 is at your disposal including the kitchen, toilet groups and the upper space.
The space can be rented for an entire day from 9 a.m to 10 p.m. The rates are as follows:
1 day : 2,500 Euros
2 days : 3,750 Euros
3 days : 5,000 Euros
The above prices include an assembly and dismantling day. Please ask for the possibilities.
Have you become enthusiastic and would you like to come and see our location or do you have a question? Call +31620432412 or email basjan@differsgroup.nl to make an appointment.
Differs Group BV
Rhijngeesterstraatweg 60b
2341BV Oegstgeest
Curious?
Leave your contact details below and ask your question. We strive to contact you within 24 hours.