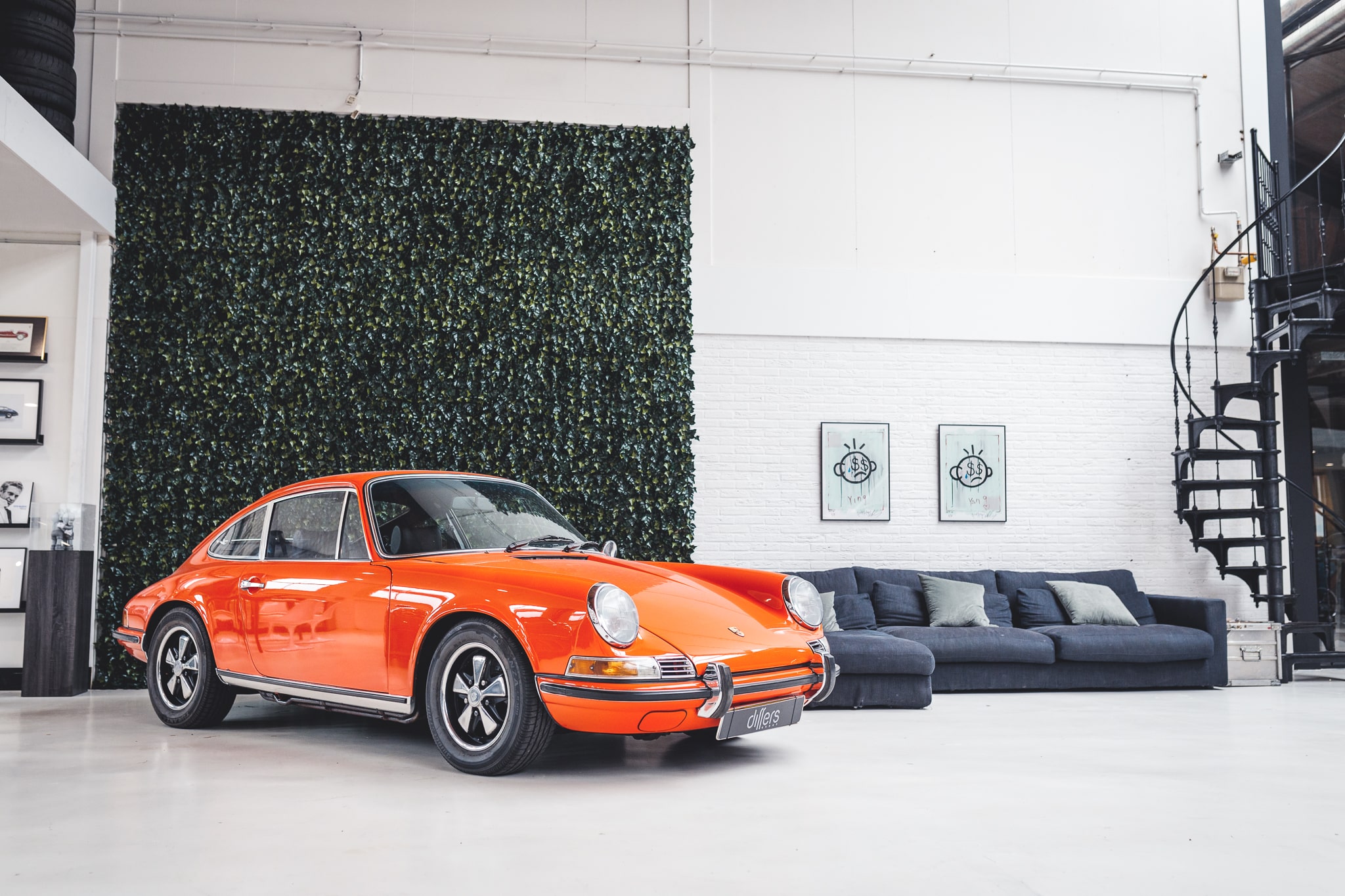 Photography & Film
Differs offers the possibility to rent Het Pakhuys for both editorial and commercial photography. Differs is situated in an old warehouse in Oegstgeest where a passion for exclusive cars, design and art comes together. The combination of classic and modern aspects can be found in the fleet of cars as well as the design and decorations of the location.
During a photography or film day, the entire space is available for you. Furthermore we will determine in consultation with you which settings are possible.
The space can be rented for an entire day from 9 a.m to 6 p.m. Make your own quote here simply and without obligations.
Have you become enthusiastic and would you like to come and see our location or do you have a question? Call +31620432412 or email basjan@differsgroup.nl to make an appointment.
Differs Group BV
Rhijngeesterstraatweg 60b
2341BV Oegstgeest